Seattle Massage Therapy

Why get massage therapy while you are getting chiropractic care?
Massage prevents and relieves muscle cramps and spasms.
Massage can help decrease pain in conditions such as arthritis, sciatica and muscle spasms.
Massage improves blood circulation, which delivers oxygen and nutrients to the cells.
We are very proud to offer massage therapy that gets results. Each of our therapists were hand- picked for their ability to provide deep tissue massage that isolates the problem areas and complements the results of chiropractic.

All of our massage therapists are contracted with the major insurance providers, call us for details!


Massage times vary, starting as early as 9:00 am and as late as 5:30 pm Monday through Friday. Saturday appointments are available 9-2.

Meet Our Massage Therapists
---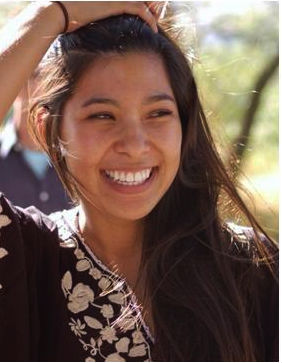 Rina Lang, LMP: Since graduating from the Utah College of Massage Therapy in 2011, Rina has worked extensively in sports and medical massage and loves doing pre-natal as well. She is certified in Eastern and Western Bodywork, Russian Sports Massage, Injury Treatment, Shiatsu Massage, Swedish Massage, Trigger Point Therapy, Reflexology, Pre-natal and Cranial Massage. Her work has been praised as effective and healing. She recently relocated here from NYC with her husband and is very happy with the water sports and hiking that the Great Northwest provides. Rina is a provider with Regence, Premera, Lifewise, Aetna, Cigna, Corvel, Great West and L& I. License # MA60441475


---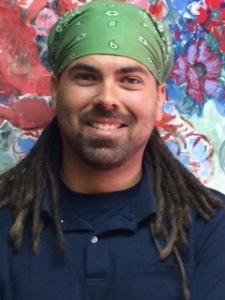 Mike Larios, LMP: Mike is a graduate of Brian Utting School of Massage in 2004 and from Cortiva Institute of Seattle in 2010. He is trained in Swedish, Myofascial Release, Neuromuscular Therapy, Injury Treatment and Assesment, Structural Bodywork, Hydrotherapy, Deep Tissue and Cardiovascular Massage. Mike is a great communicator and makes sure that there is agreement and understanding on what your wellness goals are. Then, by utilizing the appropriate therapy to the condition, he is diligent in achieving that goal. Mike is contracted with Regence and most major insurance companies. MA# 60167279.
---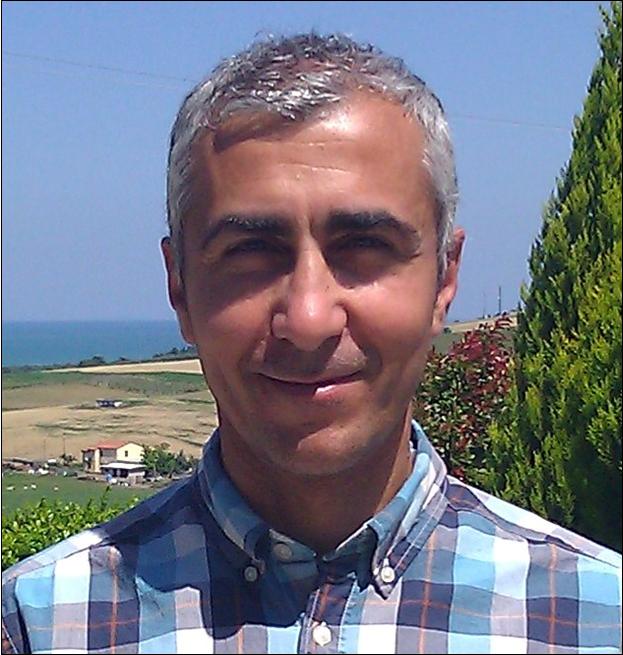 Vincenzo Lalli, LMP: Vincenzo Lalli has been a licensed massage therapist since 2008. He is an active member of the Washington Sports Massage Team and is nationally certified by the National Certification Board for Therapeutic Massage and Bodywork (NCBTMB). His treatments incorporate a variety of modalities. They are individualized to treat injuries, help prevent them and designed to restore and maintain optimal health. Vincenzo is a Yi Ren Qigong teacher (2 year program at the Institute of Qigong and Integrative Medicine). On a personal note, he is an experienced soccer player (30 years) and more than fifteen years in other sports disciplines. License # MA 60043255
---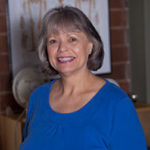 Susan Shrewsbury, LMP: Susan graduated with honors from Ashmead College and began work as a massage therapist in January of 2000. She is a Seattle native who enjoys travel and has hitchhiked from Wales to Greece in 1972, visited East Africa in 1981 and took up Scuba in the mid 80s (Roatan, Honduras and the Sea of Cortez were among her favorite dive trips). She has continued her education with classes in Myofascial Release, Pregnancy Massage, Connective Tissue Massage (for migraines and headaches), Craniosacral Therapy, Lypossage, Reflexology, Jin Shin Do and most recently, became a Reiki Master. Even if you do not understand what all of these different therapies are, you can be assured what it will mean to you is a lot of physical relief! Susan is a provider with Regence, Premera, Lifewise, KPS Aetna,Cigna, Corvel, Great West, UHC, FC, and L&I. License #MA00014762.
---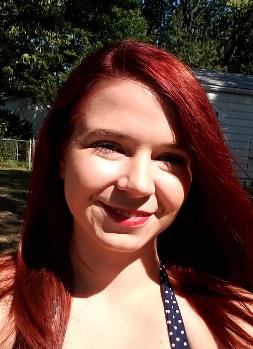 Samantha Wroughton, LMT: Samantha earned her certification in massage therapy from Parkland College in 2013. Her massage style combines Swedish and deep tissue techniques to create an ideal combination of relaxation and pain relief. She is passionate about the healing benefits of massage which is clearly evident in the results she achieves.
She recently moved from Illinois to the Seattle area and has fallen in love with the beautiful sights that Washington offers. License #MA60776405.


---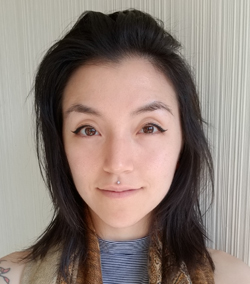 Mandy Foster, LMT: Mandy graduated from Cortiva Institute with the skills to perform Swedish, Myofascial, Neuromuscular, Prenatal and Deep Tissue massage. She combines these techniques to provide a truly soothing and effective result. She has been in the customer service industry for 10 years and is more than happy to work with people from all walks of life. License #MA60745638.